Be Found, Or Lose Countless Customers
Everyone today owns one or more smart devices with accounts on multiple social media platforms such as Facebook and Instagram. With over 1 billion users logging into Facebook alone each day, Facebook's vast userbase creates a HUGE OPPORTUNITY to reach a wide range of active users who are possibly interested in your products, services, or business. Below are several key points on why you should advertise on Facebook.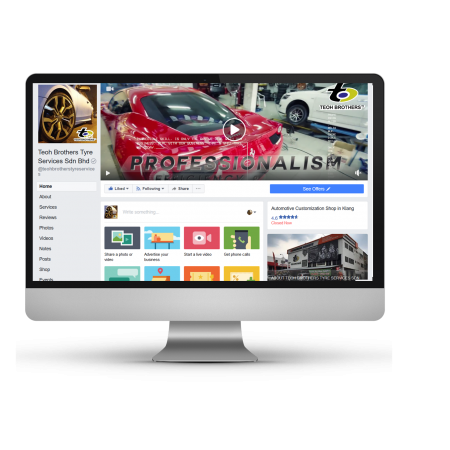 Results of our Facebook campaigns
Instagram is a photo and video sharing social networking service. Across the globe, there are over 800 million registered Instagrammers — more than 500 million of who use Instagram every single day, sharing more than 250 million pieces of content each day. Many businesses and brands have turned to Instagram to promote their name professionally with frequent picture or video postings. Instagram also allows fan interactions with their favorite personalities and brands through commenting and sharing. Below are the benefits of advertising through Instagram via Elebrand.
Increase Traffic to your page
More Clicks per Cost
More Followers to keep up-to-date with your business
More towards "Lifestyle + Business" branding and statement
Sponsored ads to promote and signify your brand
The Power of "Hashtag" and post sharing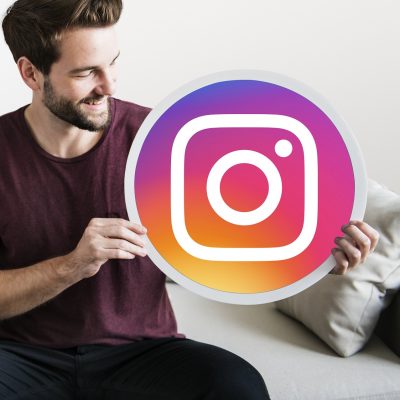 Some of our Instagram Examples